Vineyard Labourer
Biblical Studies and College
". . .go work to day in my vineyard." Matthew 21:28.

This Web Site is a collection of :
Bible Studies
Bible based studies on creation, archaeology, dinosaurs, Christian home life, diet, and health
short stories and poems
as well as a completely free online Bible College
all of which is dedicated to the One and only true God – the Father, the Son, and the Holy Spirit - who made the heavens, the earth, and the seas, and all that in them is and what He has revealed to us in His unerring, authoritative written Word – the Bible.
Main Menu
Looking for a particular study or can't figure out which menu a study will be under?
Do a - Site Search!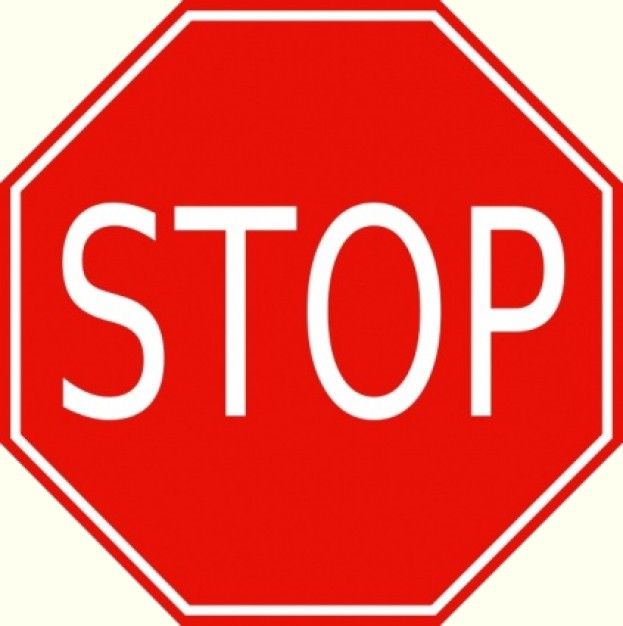 Before you can stop anything you have to know what it is!

Click here to find out more.
God's Timing Not Mine

- by Kym Miller
An inspirational Christian book about domestic violence, escaping from it and rebuilding life afterwards.

To download copy of this book or to find out more about it click here.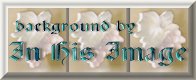 © S. D. Goeldner, February, 2011. Last updated April, 2019.
http://www.vineyardlabourer.info
Mobile, tablet, laptop, desktop, etc. friendly webpage design. Powered by w3.css