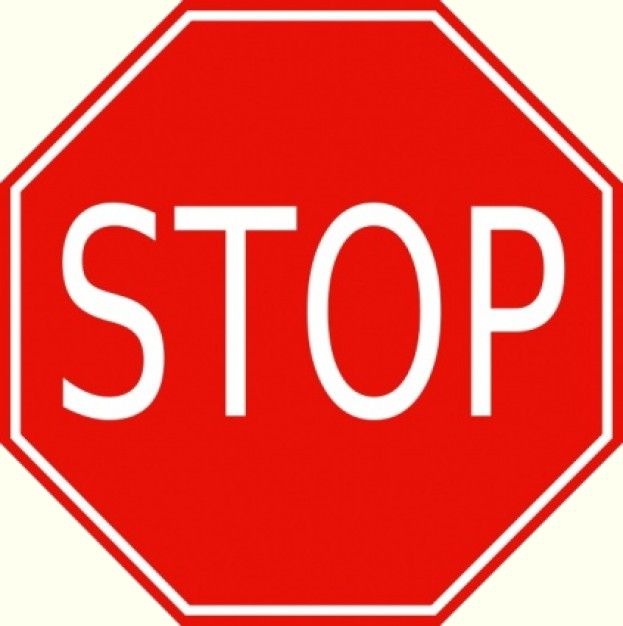 Domestic and Family
Violence and Abuse
Before you can stop anything you have to know what it is!
God's Timing Not Mine - by Kym Miller

An inspirational Christian book about domestic violence, escaping from it and rebuilding life afterwards. Get your copy from one of these major retailers - Amazon, Barnes & Noble, or Xlibris.

To find out more about this book click here.
© S. D. Goeldner, 2013. Last updated March, 2018.
https://www.vineyardlabourer.info/stop_violence_abuse/index.html
Stop Domestic and Family Violence And Abuse is part of:
Vineyard Labourer https://www.vineyardlabourer.info
Mobile, tablet, laptop, desktop, etc. friendly webpage design. Powered by w3.css